ANALISIS KEPUTUSAN DENGAN TEOREMA BAYES DARI POHON KEPUTUSAN
Studi Kasus PT. Aguamor Timorindo Baumata, Kupang Regency, East Nusa Tenggara
Kori Junita Tefbana(1*)


Universitas Nusa Cendana

Keristina Br Ginting(2)


Rapmaida M Pangaribuan(3)

(*) Corresponding Author

Keywords:
Keywords : Decision Making, Bayes Theorem, AMDK
Downloads
Download data is not yet available.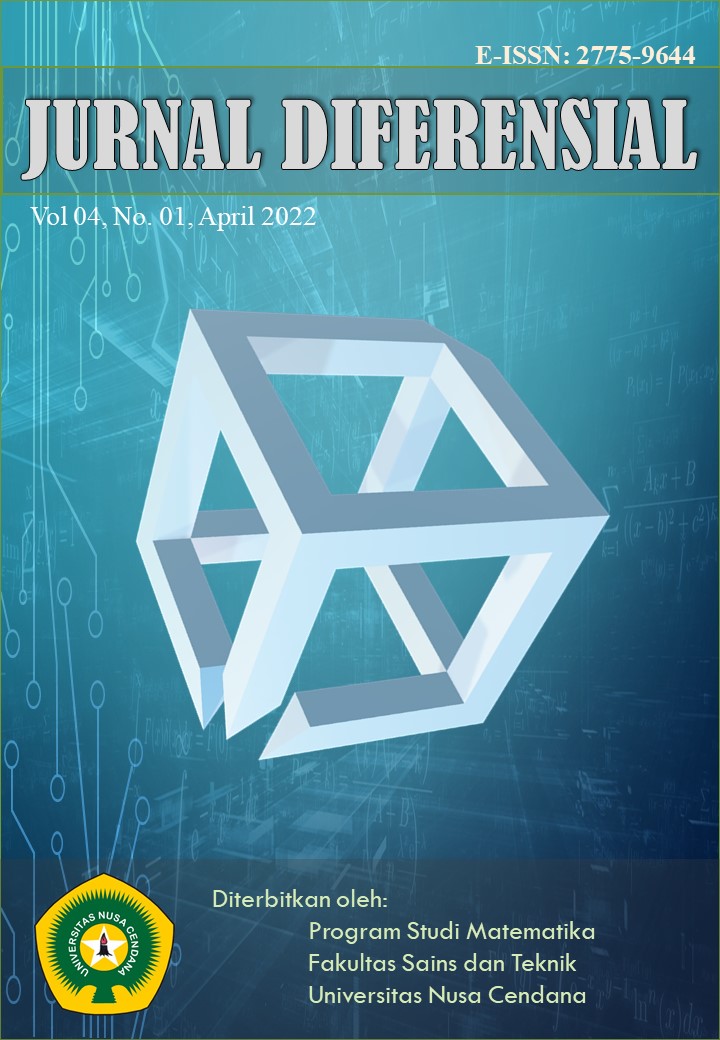 How to Cite
1.
Tefbana K, Ginting K, Pangaribuan R. ANALISIS KEPUTUSAN DENGAN TEOREMA BAYES DARI POHON KEPUTUSAN. JD [Internet]. 2May2022 [cited 4Dec.2023];4(1):44-2. Available from: https://ejurnal.undana.ac.id/index.php/JD/article/view/6135
This work is licensed under a Creative Commons Attribution-ShareAlike 4.0 International License.
Copyright is retained by the authors, and articles can be freely used and distributed by others.